SKF Electric and Electronics Limited
SKF Electric and Electronics Limited is a subsidiary company of SKF Group. Electronics products are essential things in our life. They are not for luxury purposes, rather are now 'necessity.' The high rate of technology alteration & the condition to meet recent consumer trends puts pressure on local manufacturers.
SKF Electric and Electronics Limited understands these challenges of bringing electrical & electronic products to the market quickly. While meeting the quality expectations of the customers & new generations.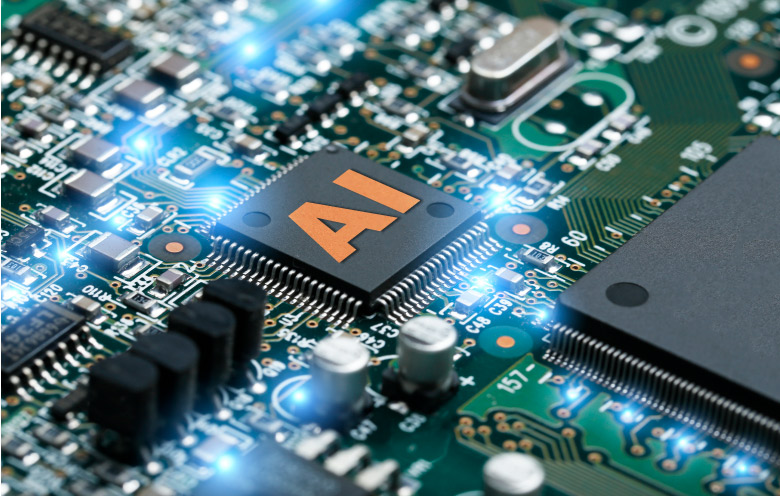 We brought various electrical products to the market following the trends. Thus customers can rely on our products that are affordable, reliable & provide good service.
Electronic products and manufacturers
Consumer electronics or we can say home electronics are electronic equipment that is essential for everyday use. Consumer electronics include devices used for communications, entertainment, and maybe for any tasks.
Electronics sector growth accelerates by increased consumer expense around. As economies grow, buyer demand for electronics also increases too. Our country is now producing varieties of electronics that have strong customer or client bases.
Now they can purchase new electric or electronics products. Simultaneously, the competition has now increased, which is driving the costs of electronics production down. Where making new electronics products became even cheaper for the industry and available for individuals.
Now we are also manufacturing plus producing different needed electronics depending on our environment. Besides, according to the demand of clients.
Electronic products are now not just imported like before what we did in the past. Now we are not lagged behind as we used to in the past. Where we had to wait for foreign companies.
Now Bangladesh also can produce plus manufacture different electronics items and products. In Bangladesh, now different notable brands and companies are rising up day by day. 
Why our products:
Now, growth in this sector is generally driven by 'innovation.' With companies expanding significant amounts of development (R & D) to make better items and products. It also increases the efficiency of the products that are electronics and as well as the manufacturing process's efficiency.
We SKF Electric and Electronics Limited, a subsidiary company of SKF Group, is determined to increase our products' efficiency. We know what the consumer wants and their demand, and we manufacture these according to that. The reasons clients or customers choose our electronic products are:
Our electronic product's durability: Our electronics of SKF Electric and Electronics Limited have the fame for durability and permanence. Our company focuses on electronic product's long-lasting performance.
Performance: SKF Electric and Electronics products will give you good performance as well as durability. We know a customer wants good performance electronic items, keeping that in mind we provide such items. Where you don't need to tension about performance.
Compatibility: The electronics item or products should be such that it will have accessibility plus compatibility. We don't manufacture such items which aren't compatible with the environment or with our customers. Our electronic products are good plus compatible.
Not have the worry to change after some periods: We give such assurance to the customers that our electronics will be stable. Plus, customers will not have to worry for at least 2 years which is much better than other companies.
Good customer feedback: Our customers were never disappointed by using our products. We have several customers all over Bangladesh where they were satisfied. We know that, 'A satisfied customer is the best business strategy of all.' Thus, we endeavour our best to keep the customers trust. So you can rely on our electronic appliances.
Benefits:
Electronic appliances now have become an useful item in our everyday life. Consumer demands such an electronic item which will consist of good hardware, compatibility and durability. SKF electric and electronics can give you assurance that our products consist of all those characteristics. We believe a customer will again buy a product from us if we're able to provide all those demands of a customer. Some appliances may not give you all those features and benefits like an appliance. However our products are not like that. Plus the following benefits you will get from SKF electronics are:
Affordable: our products are sold at an affordable price where customers can purchase them easily.
Quality: SKF group and it's companies do not compromise on 'quality.' In electronic products good hardware and quality of the product matters. Our old customers know them and we are determined to continue that.
Our good service: You can get appliances all over Bangladesh. Plus we are selling our products in major market places of Dhaka.
Co-operative: We are co-operative with our customers. Our employees do their best to provide any solutions regarding electronic appliances.
Services:
Customers want such electronic products which will not have the worry to change after some periods. We have tried our best to keep the customer trust, and we are keeping it till now. Our services are following:
Selling of electronics products: We sell different products like TV, refrigerator, fan, blender etc. We have selling points in Dhaka and all over Bangladesh.
Providing electronics solutions to the clients: Our SKF Electric and Electronics Limited's first and foremost priority is 'customer's satisfaction.' For this reason, we provide any electrical solutions for our products.
Repairing and replacement: We want our customers to enjoy using our products. If any products need replacement and repair, we will do that.
Customer Feedback:
#1 From Shopon Ahmed: Rating: 5 Stars
SKF electric and electronics limited beware is a good service. I wanted a refrigerator which would be affordable and perform well. So at first I had no knowledge about this company. Then I came across and contacted them. I got my needed refrigerator at an affordable price.
#2 From Md. Papon Hawlader Rating: 4.5 Stars
I was astonished that this SKF electric and electronics has so many products. However then I bought a television from them and the picture quality was good. The performance was good too.